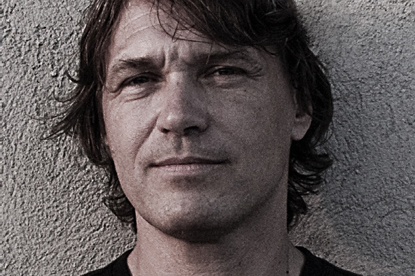 In his new role, Becker will be responsible for driving GyroHSR's creative agenda on a global scale, overseeing the work created across all of its international markets.
He will be based primarily in the agency's London office, and will work closely with the agency's chief executive, Richard Glasson.
Becker has more than 25 years experience in the advertising industry, working on brands including Coca-Cola, Motorola and HP.
He has created campaigns including "milk's favourite cookie" for Oreo, and "above the influence" for the US anti-drugs campaign.
Before his role at DraftFCB, Becker also spent time at Ogilvy & Mather in Spain, and Bozell in Mexico. Becker's appointment comes just over a month after Gyro International merged with the Cincinnati-based agency HSR, to form an entity with combined revenue of about $100 million.