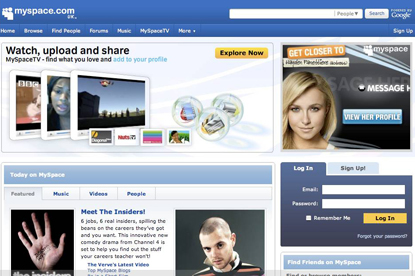 It has been reported that Jonathan Miller, who was appointed News Corp's chief digital officer last month, was brought in to reorganise MySpace, which has struggled to monetise its inventory and which has lost out to the likes of Facebook and Twitter in terms of growth.

News Corp executives said that DeWolfe's expiring contract was not being renewed, but that he would continue to act as strategic advisor to the company.

The future role of the MySpace president and co-founder, Tom Anderson, is unclear. News Corp officials said that Anderson would be taking a new role in the organisation.