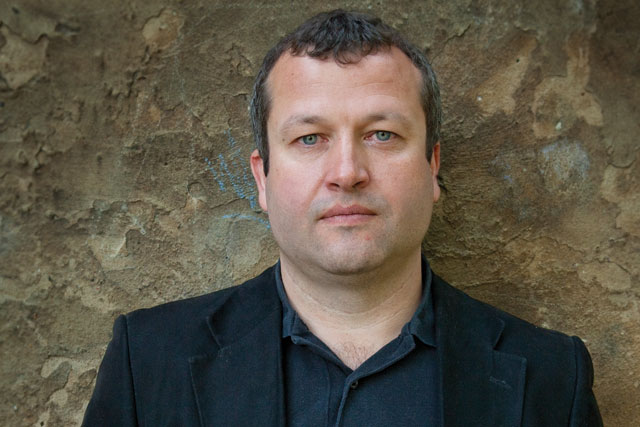 Green replaces Marco Rimini, who was promoted to chief executive of Mindshare Worldwide Central Team earlier this year. He will report to Rimini.
Green was one of the few remaining members of the senior Naked team still at the agency following its merger with Hyper last year. He has worked at the company for seven years on brands including Coca-Cola, Vodafone, JP Morgan and Kimberly-Clark.
He will lead an 80-strong global team that includes Matt Andrews and Alistair Green, who run the UK strategy function; Sonia Le Louarn, who heads Latin America; Tim Elton, who runs the US; and Deepika Nikhilender, Cat Williams and Chris Harrison, who manage Asia.
Mindshare said Green will be responsible for bringing together this global strategy community when he takes up his role at the end of August.
Rimini said: "I am pleased Chris is finally joining. He is someone I have wanted to have here for a while. He provides the combination of being imaginative, strategic and entrepreneurial that our strategy community and clients will respond to."
Follow @Jezzalee