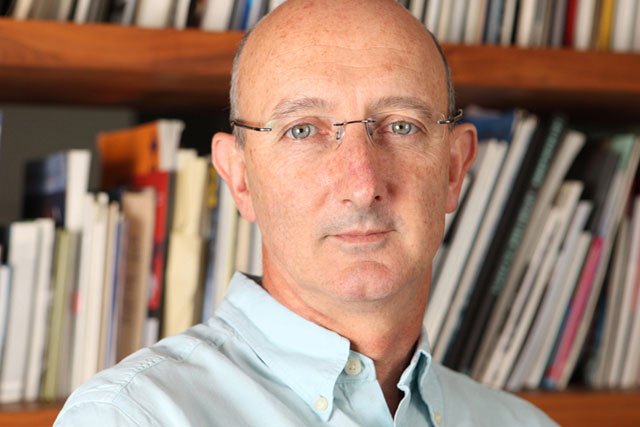 Following Harris' departure Matt Pye, the managing director of Cheil UK, will take on greater responsibility for Cheil in the UK.
Harris said he was leaving for personal reasons and to pursue activities outside advertising. He said: "After 33 years in advertising, I'm leaving the sector to do something completely new to me and I don't yet know what that will be."
Harris joined Cheil, the Korean network that handles a large chunk of Samsung's advertising, in 2010 after a short spell as the managing director of Leagas Delaney. He previously spent almost 20 years at Bartle Bogle Hegarty.
Pye will lead a team that includes Logan Wilmont, the executive creative director; Daniele Fiandaca, the head of innovation; and Tony Evans, the head of planning.
Cheil's London agency is now 100-strong and focuses mainly on servicing the Samsung business. However, it is looking to expand by winning other clients.
Pye, a former business director at Ogilvy & Mather, said: "The team we've created is already proving potent, as witnessed by our growth.
"My focus will be to maintain this momentum in 2013 by continuing to grow our relationship with Samsung, balanced with an ambitious new-business strategy."