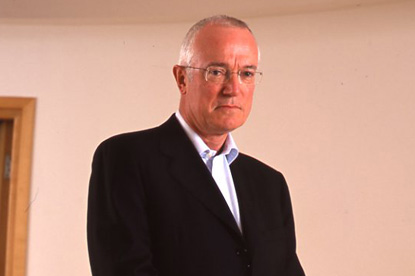 Ingram, who had previously invested in the sports rights owner, will take on the role of executive chairman, a move that will see him become more hands-on at the company.

Sports Revolution has exclusive media rights with more than 75 football clubs across the UK, including 19 in the Premier League.

It sells space in football stadiums and works with brands including Barclays, Ford and Sky.

Ingram has moved to restructure the board at Sports Revolution, by promoting the former IPC Media and Walker Media employee Antony Marcou to managing director.

Marcou is joined on the Sports Revolution board by the former Manchester United business development manager Vange Kourentis.

Ingram, who founded CIA in 1976, made a reported fortune of £64 million when Tempus Group, the parent of CIA, was sold to WPP in 2001.

Since then, he has launched his own consultancy and invested in his hometown football club, Woking.

Ingram said: "There is no better way of connecting with men than through the environment and passion of sport and Sports Revolution is the dominant player in a key area of the market."