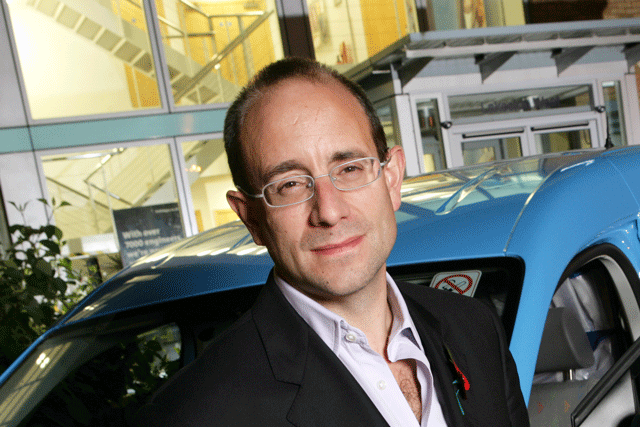 Jansen was appointed managing director of British Gas Services and Commercial in May 2010 having joined the company in 2007. He had previously been at British Airways for seven years, having joined from Proctor & Gamble where he had worked in a variety of marketing roles.
A spokeswoman for British Gas confirmed Jansen has stepped down from his position, but added that he will continue to lead a number of campaigns for the energy giant over the next few months.
She added: 'After six busy years, he is thinking about his next role, and has stepped down from his current role as mananaging director of services while he does this. But he continues to lead the British Gas fundraising effort for Great Ormond Street - including our British Gas Swims Britain campaign - a project he has led with passion, and with which he's made an enormous difference.'
The move follows the arrival of new CEO Chris Weston, who was parachuted over from Centrica's US business. Weston's appointment followed the surprise exit of Phil Bentley who left after six years at the helm of the energy giant.
Jansen's exit comes at a difficult time for British Gas which faces the dual challenge of political criticism of its profits and growing regulatory scrutiny.