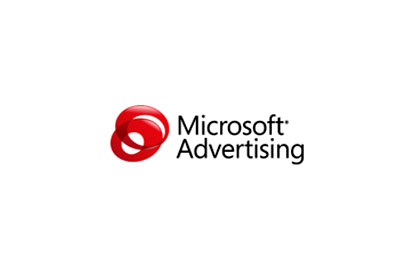 Maples takes the title commercial director, consumer and online, and replaces Chris Ward, who left the role in July.

He had been covering the role as acting commercial director since the departure of Ward and will be responsible for all commercial operations and ad revenues across all Microsoft products, from Bing and MSN to its Xbox Live and in-game advertising activities.

Before joining Microsoft, Maples was managing director of DrivePM, the behavioural targeting network.

Microsoft's advertising sales team was awarded with the title of Digital Sales Team of the Year at the recent Campaign Media Awards.