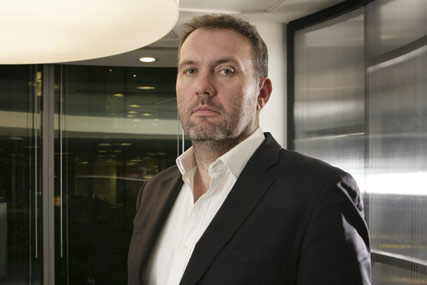 Maples' hiring comes as Spotify, which celebrated its millionth paid subscriber this month, attempts to increase the commercialisation of its user base in the UK.
He left Microsoft in January this year, ostensibly to spend more time with his family, after three-and-a-half years at the company.
At the time, he said that he had no career plans.
During his time there, Maples was responsible for the display, network, search and analytics business in the UK. He joined Microsoft as the managing director of its network business in May 2007.
Before Microsoft, Maples worked at the comparison shopping site Shopzilla, the outdoor media owner Maiden Outdoor and Bauer Media.