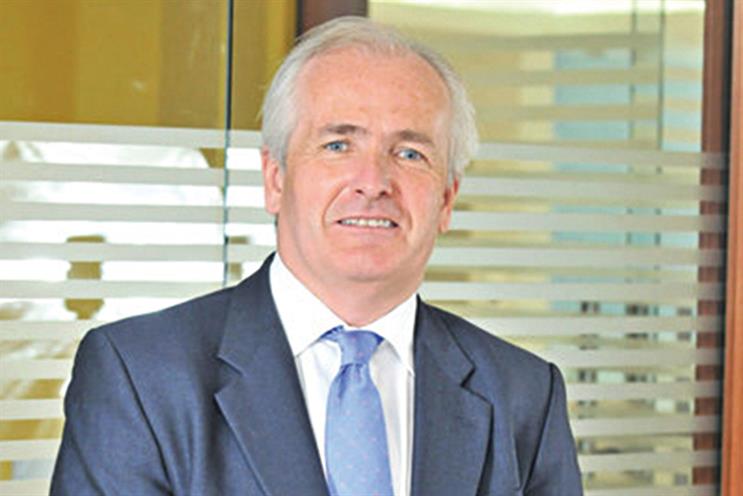 Pinnington, who is not being replaced, is planning to dedicate more time to his non-executive directorships. He relinquishes his position with immediate effect but will continue working at Havas in a consultancy role a few days a week for the next 12 months.
Pinnington said: "I have had the most brilliant 30 years at Havas working with talented and, most importantly, fun people. But there is a moment when you feel the time is right to go and do other things that excite you."
He has non-executive jobs at companies including the sustainability agency Futerra and the retailer Heal's.
Pinnington started his career at Havas in 1983, joining WCRS, which was then part of Eurocom/Havas. He became the global chief op­erating officer at Havas Worldwide in 2007.