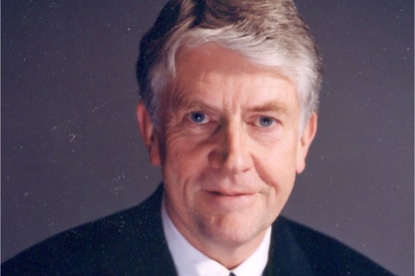 The former chairman of BMP (now DDB London) will head the Advertising Standards Board of Finance, which collects the voluntary levy on non-broadcast advertising that funds the Advertising Standards Authority.

He will also take charge of the Broadcast Advertising Standards Board of Finance, which funds broadcast advertising regulation.

Powell replaces Winston Fletcher, the one-time head of Delaney Fletcher Bozell, who has done the job for the past ten years. Both are former IPA presidents.

The change of leadership comes at a testing time for ASBOF, which has seen its revenues drop as a result of the recession but will need to find extra resource to fund the ASA as its remit expands into more communication areas.

Powell said: "Advertising regulation in Britain is widely regarded as a model for how self-regulation should work. It has been enormously successful and I greatly look forward to building on this success in the coming years."

Fletcher described his successor as a highly influential and respected adman who remains passionate about advertising and the need to protect it through self-regulation.

Powell, who joined the then Boase Massmi Pollitt as a junior partner in 1969, was the agency's chief executive during its most potently creative years. He also helped mastermind a number of Labour Party General Election ad campaigns.