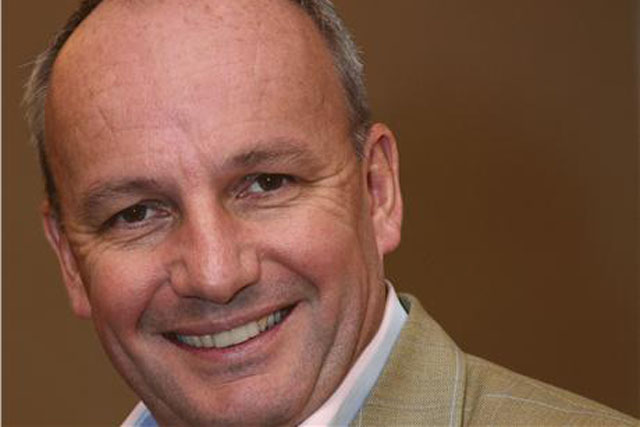 Thomas will take over from Andrew Robertson, president and CEO of BBDO Worldwide, who has been filling this position.
The appointment reinforces the importance of Asia to both BBDO and Proximity's future.
"Chris is uniquely qualified to do this," said Robertson. "He ran Proximity London, then moved to Asia where he built Proximity from the ground up. He knows what works and what doesn't. And he's got the energy and leadership chops to make things happen."
Thomas added, "BBDO and Proximity in Asia have great momentum and a strong management team – which allows me to devote energy and resources on this additional role. I look forward to both helping shape the future of Proximity Worldwide, as well as figuring out how to turn 24 hours a day into 25."
Thomas has been chairman and CEO of BBDO Asia since 2006. BBDO Proximity was named Media's Creative Agency of the Year in 2008, another indication of Thomas' successful management in the region.
In 2009 Thomas was also named chairman of its agency in Japan, I&S BBDO.