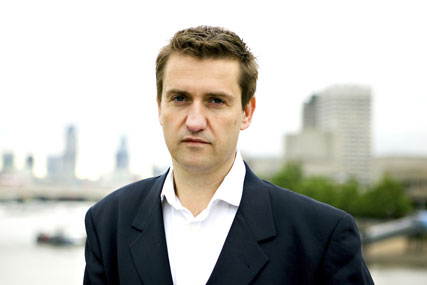 Ward has gone on gardening leave following discussions with Phil Andrews, the agency's chief executive, and does not have a job to go. However, sources close to the situation suggest that one option he is considering is launching an agency.
Ward, the former managing director of Personal, became one of five managing partners at PAA, running the GlaxoSmithKline account, after the agency's parent, Engine, merged the two in 2008.
Personal was launched in 2004 with four founding partners, including Ward, who was previously the managing director of CMW Interactive.
The Engine-owned WCRS and the investment consultancy Watson Young Taylor backed the company, which at the time of its launch aimed to give planning and creative disciplines equal prominence.