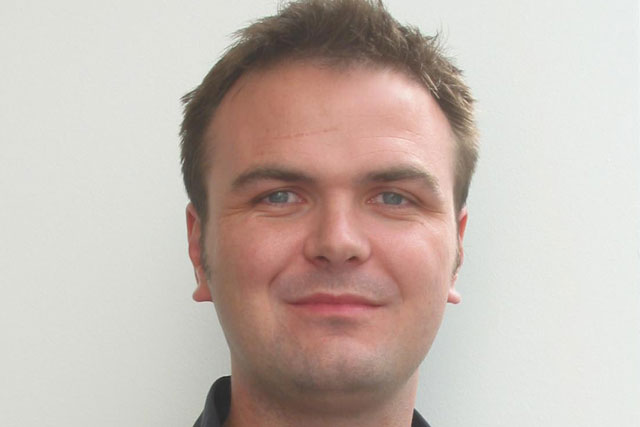 In the new role, Whitson will lead the strategic output and integration of all the agencies that make up Team News – Grey London, Ogilvy One, M/SIX, The Social Partners, The Box and Ogilvy Change – across The Times, The Sunday Times and The Sun.
Whitson said "The chance to work on these fabulous brands at a time of such enormous change for the industry was too good an opportunity to ignore.
"Also, WPP's 'Team' structure is, to my mind, the purest example of integration in action and being able to work with so many great agencies is something I am really looking forward to."
Whitson, who left VCCP me in October, will be based at the News UK offices and starts later this month.
News UK, then News International, hired Team News in April 2012.