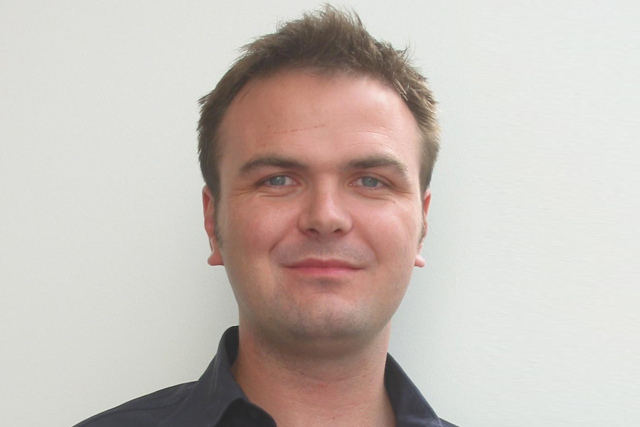 The planning partner, who founded the company formerly known as Stephens Francis Whitson (SFW) in 2005 alongside his colleagues Ben Stephens and Neil Francis, explained his decision to leave the "warmth and safety" of the business he helped create to seek a "new challenge".
The company rebranded itself as VCCP me in March 2012 after merging with the Chime Communications-owned digital consultancy Tree and became part of the VCCP partnership but was not fully owned by it.
The partnership has now acquired the minority stake in VCCP me that it did not already own.
Whitson said: "To build a multi-award winning, top London direct agency from a standing start was an opportunity and an experience I will never forget but as the agency takes this new exciting turn for the future it felt the right time to go and leave them to it."
Stephens, a managing partner at VCCP me and the only remaining member of the SFW-founding trio at the firm, said: "Chris has been fantastic to have as a planning partner from the beginning.
"He has a rare ability to simplify the all too often complicated world of direct; gain the confidence of battle-hardened clients; and fight hard to ensure that the insights he develops inspire creative teams and their campaigns."