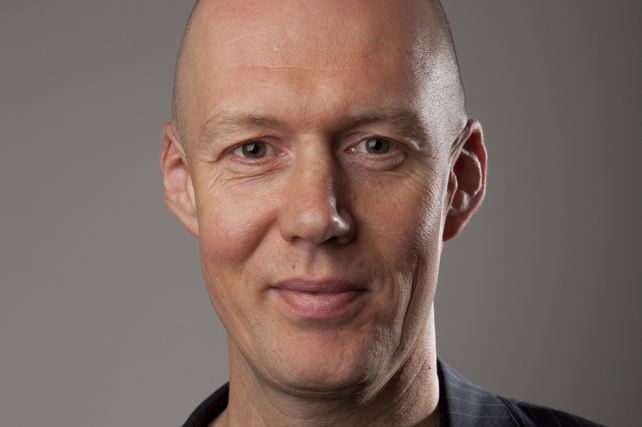 Willingham left Fallon in February before relocating to Singapore, where he has been working on a project with BBDO. He will take up his new role as chief executive of Starcount's Asia business later this month.
His appointment follows that of Dunnhumby founders Edwina Dunn and Clive Humby, who joined the board of Starcount as executive directors last month in a deal that also made them "significant minority" equity holders in the business.
Drew Thomson, founder and global chief executive of Starcount, said: "I've known Chris for 15 years and when I found out he'd relocated to Asia I didn't have to look any further for the man to lead our business in the region.
"Chris has fantastic pedigree in the stewardship of progressive brands and he's one of the best relationship managers I've met."
Willingham began his career at Saatchi and Saatchi before moving to TBWA London, where he ran the Sony PlayStation business across Europe for six years. He then joined Fallon where he headed up the Sony Electronics team that was responsible for the Bravia TV spots 'Balls', 'Paints' and 'Playdoh'.
During his time at Fallon he also secured the Cadbury business and oversaw the development of the 'Glass Half Full Productions' platform that was responsible for the Cannes Grand Prix winning 'Drumming Gorilla' campaign.
Willingham said: "Starcount will break new ground by helping brands and celebrities gain a deeper, richer understanding of who their fans are, what motivates them and how the relationship between them can be optimised to be mutually rewarding.
"I'm very excited at the prospect of playing a leading role in the development of such a cutting edge business."