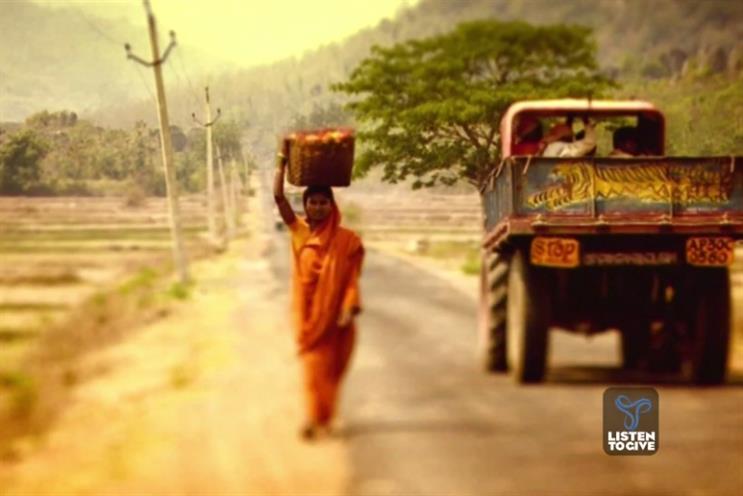 The ad shows the positive impact donations can have, such as providing clean water from a water pump, donated through Christian Aid. Halfway through the ad, the PowaTag logo pops up with the caption: "Listen to give."
Viewers who have downloaded and registered with PowaTag can open the app on their smartphone and "listen" to the ad. The app will recognise the Christian Aid ad, and take viewers to a page where they can specify a donation amount.
The ad airs on ITV during Christian Aid Week from 10 to 16 May.
Eleanor Ledesma, head of Christian Aid Week, said: "Christian Aid is very proud of its amazing volunteers who go door-to-door collecting money for some of the world poorest communities. But as the way we live our life changes, more people living in flats and working longer hours, it makes it more difficult to reach everyone in just one week.
"[Like] all charities, we need to move with the times and embrace new technologies in order to make it easier for people with busy lives to donate at a time convenient to them."
Brand: Christian Aid
---
Recommended