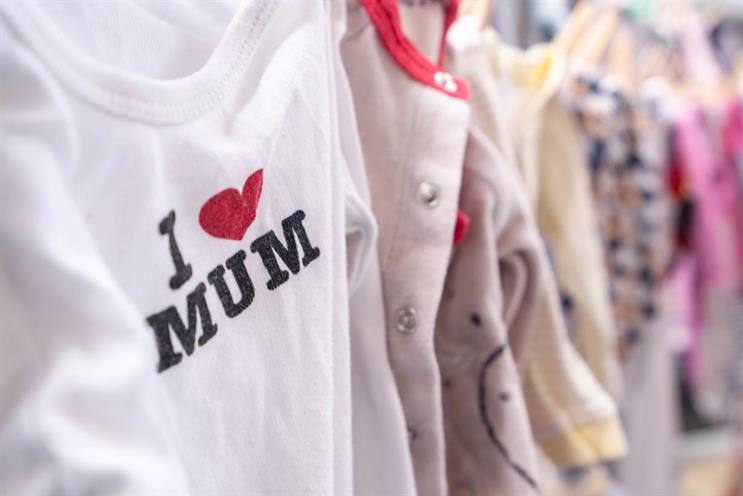 Christian Aid is displaying 150 babygrows donated by mothers, including many in public life, to highlight the fact that women are 150 times more likely to die while giving birth in Sierra Leone than in the UK.
The infant clothing can be seen around the church of St Martin-in-the-Fields on Trafalgar Square until 18 May as part of Christian Aid Week, which starts on Sunday (12 May).
Among those in public life who donated to the project are MPs Luciana Berger, Jo Swinson, Seema Kennedy and Alison Thewliss, BBC broadcasters Emma Barnett and Kate Bottley, ITN newsreader Romilly Weeks and actress Jemma Powell.
Passers-by can use their mobile phones to donate via near-field communication technology and QR codes supplied by tech company Thyngs.
Christian Aid's media and PR lead, Chine McDonald, said: "We believe something beautiful happens when women stand together. We hope that this Christian Aid Week we will all stand up for mums in Sierra Leone."
The babygrows will later be donated to a UK poverty charity, which can provide them to families in need.