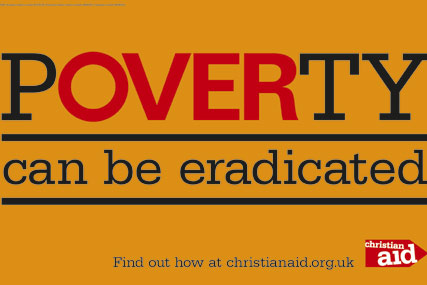 The organisation has already contacted a number of shops regarding the business before setting up initial chemistry meetings.
The successful agency will work on a high-value donor campaign, which will aim to encourage wealthy individuals to donate money to help the brand tackle poverty around the world. The project will incorporate DRTV, digital and direct marketing work.
Christian Aid currently works with a number of agencies across its advertising. In December 2008, it appointed Beattie McGuinness Bungay to handle its creative account.
The agency was responsible for launching a high-profile campaign called "Poverty Over", which aimed to stimulate debate about the action needed to bring about political change. The Good Agency has handled the majority of the brand's DM work, with digital work created by GT.