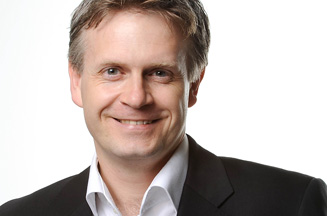 Cull, a former Waitrose marketing director, will take a seat on the TUI board and will report directly to Dermot Blastland, managing director of TUI UK & Ireland.
He takes up the role later this year and will take on responsibility for TUI UK internal communications, PR and sustainable development.
Cull commented: 'I am delighted to be joining the TUI team. Thomson and First Choice are great people to go on holiday with - and TUI is clearly a great company to work for'.