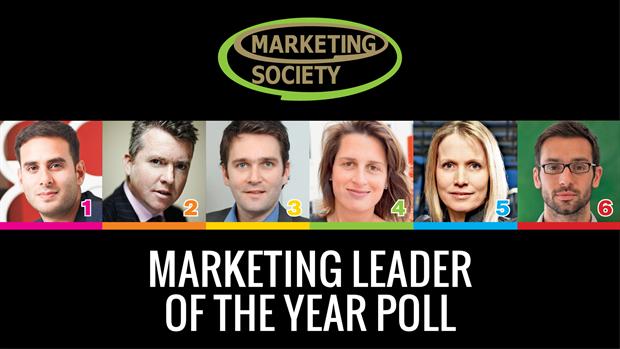 Paddy Power, which created the odds based on its own research, has elevated Woolfenden to the position of frontrunner at 3/1, overtaking the early favourite, former Olympics marketer Greg Nugent.

EasyJet's Peter Duffy is a nose behind, with odds of 7/2, while Nugent joins Facebook's Rebecca Van Dyke on 4/1.
Sainsbury's Sarah Warby and Topshop's Justin Cooke make up the rest of the field. Read what makes these six marketers stand out among the crowd.

When the odds launched two weeks ago, a Paddy Power spokesperson commented: "Greg Nugent has raced out of the betting blocks quicker than Usain Bolt, leaving the chasing pack sipping on their lattes over at Café Olympic. While the odds are one thing, it's votes that will count."
Click through to Paddy Power's odds:
Do you agree? Click here to make your vote count by 17 May.