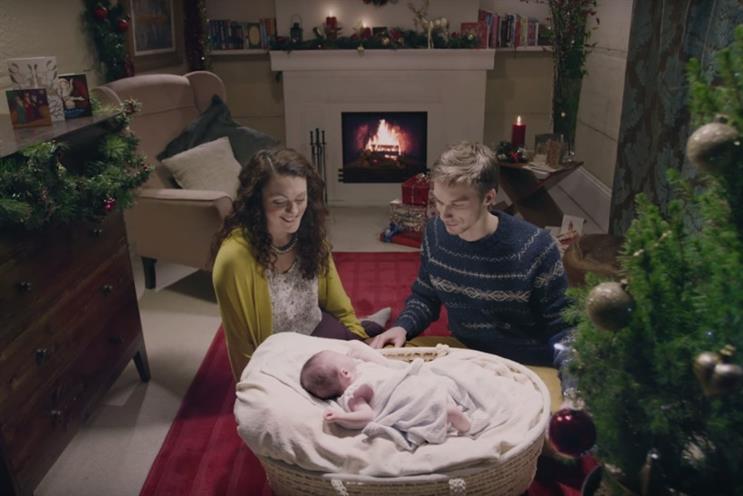 The ad was commissioned by Churchads.net, an ad network for UK churches, and Christian communications outfit Premier.
The spot promotes Premier's 'Christmas starts with Christ' campaign, and shows a modern family slowly transforming into Mary, Joseph and Jesus.
But a spokeswoman for DCM, which is jointly owned by Vue, Odeon and Cineworld and controls 80% of cinema advertising, pointed out the organisation has historically refused to carry political or religious advertising.
The decision follows DCM's move last month to ban an ad featuring the Lord's Prayer on the same grounds.
Francis Goodwin, chair of Churchads.net, said: "Our aim is to gently remind people of why and what we celebrate at Christmas; and to do so in a contemporary and creative way. There is nothing offensive or intimidating about the ad, which has BBFC and CAA approval."
Given DCM's long-standing policy of refusing religious ads, it's conceivable the 'Christmas starts with Christ' campaign has simply capitalised on the outrage to boost views of the ad, which has now racked up more than 200,000 hits, more than any other video on its channel.
The campaign is encouraging people through its blog to "protest" the ad by viewing it and leaving a comment, though this is unlikely to make much difference.
DCM's spokewoman said: "[DCM's] committee...has declined the advertisement on the grounds that it constitutes religious advertising.
"DCM has a long-standing policy of not accepting political or religious advertising in the cinemas we represent."