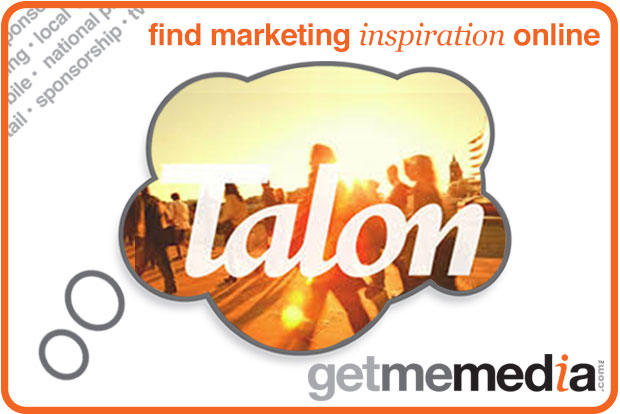 The Christmas market is worth approximately £90 billion, with an estimated 2.5% rise in Christmas retail spend in 2015. The high street and malls are still the most popular destinations for Christmas shopping, and 8 out of every £10 is being spent in store. With this in mind, Talon have put together two packages that will enable advertisers to capitalise in the build up to Christmas: Weekend retail activation pack (two weekends) - A digital OOH weekend pack featuring the UK's best performing sites & Black Friday (November 27th) three day digital pack.
The main objectives around these opportunities are to drum up brand awareness in the build up to Christmas. With 20% of people in 2014 using their smartphone to buy gifts, now is a key time to capitalise on the emerging mobile commerce market.
The festive season is a time of the year when people are travelling, spending and entertaining in large numbers. Your audience is extremely mobile, ensuring a key time of year for both domestic and international travel.