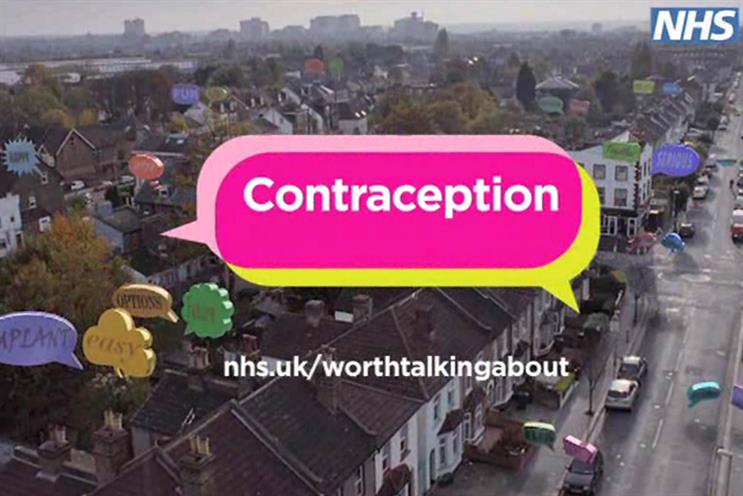 Confirming the appointment, PHE marketing director Sheila Mitchell said the activity, which is aimed at 16 to-21-year-olds, was planned for Christmas because of an increase in sexual activity at this time of year.
"It's trying to get them to use condoms at a time where condom usage is decreasing," she said.
Mitchell added that sexually-transmitted diseases and infections were now on the increase. The issue has not been backed by a marketing push since a 2009 VCCP TV campaign.
Elinor Jones, who joined Ogilvy UK as head of government practice in March, said: "We are thrilled to be working alongside Public Health England to tackle what is such an important issue for young people throughout the country."
Six agencies are understood to have been shortlisted for the brief with Mother and Lucky Generals losing out in the final stage. The hunt for the agency started in March this year.
Today (22 September), PHE launched its three-year marketing strategy where it laid out a number of ambitions to improve the health and wellbeing of the nation.