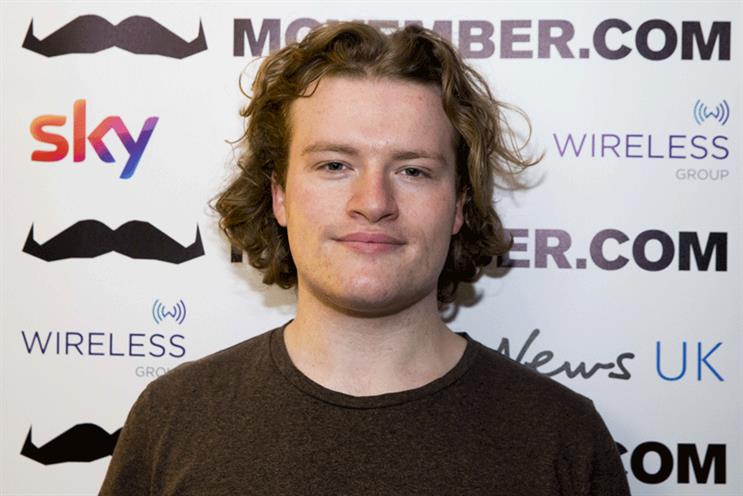 Me in five words: uncompromising on the aux cable.
My moustache aspirations: Burt Reynolds, Tom Selleck, Colin Farrell in True Detective – the kinds of moustaches you saw in 80s police shows.

Biggest media moment of 2017: The YouTube ad boycott, which demonstrated the contextual dangers of digital advertising and the proliferation of hateful content online.
What's the biggest question media should ask itself in 2018? Amid fake news and an increased awareness of the negative impacts of social media, what can the industry do to promote responsible use of media and technology?