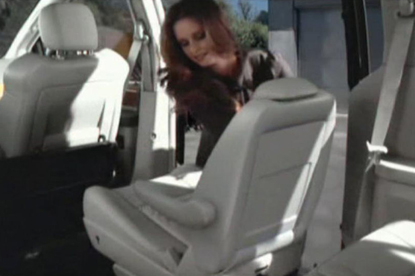 Chrysler was directed to file Chapter 11 bankruptcy by the US Treasury Department in April. It later filed for bankruptcy on 30 April.

In the document, the company confirms that it owes BBDO Detroit $58,055,133.44, in a consolidated list of its 50 largest unsecured creditors.

BBDO Detroit appears second in the list of 50 below the manufacturer Ohio Module MFG CO LLC, which Chrysler owes $70,337,248.48.

It is not known whether BBDO Detroit's debt comes from agency fees or media spend.