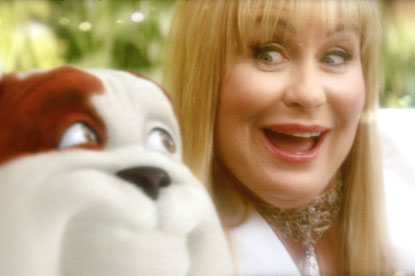 The insurance brand is thought to be approaching agencies directly to talk about the business, however a pitch is not expected to take place.

There is no retained incumbent on the account. In the past, Churchill has used agencies on a project basis - including Rufus Leonard, which was briefed last year to create an online ad campaign.

The brand has recently overhauled its "Challenge Churchill" website, which gives visitors the chance to tackle a range of interactive games and take on its nodding dog in an interactive quiz.

WCRS handles Churchill's TV advertising, and has released spots highlighting the brand's trustworthiness using celebrities such as Sian Lloyd.

Chris Watney, head of brand for Churchill and Privilege, said: "While we are always looking for ways to improve performance at Churchill, we are not currently running a pitch process for marketing agencies."