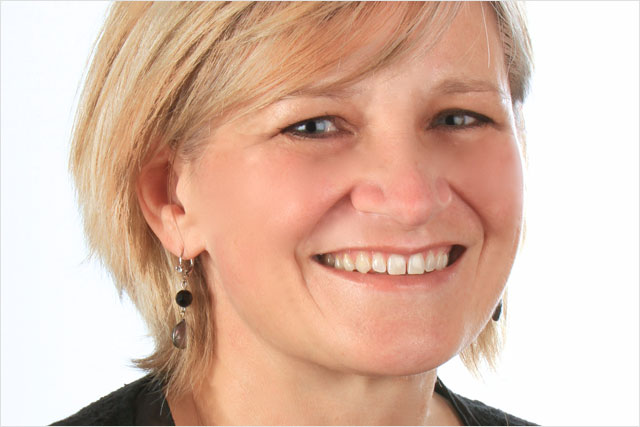 Elisabeth Murdoch, who sold her production company Shine TV to News Corporation in 2011, but remains its chairman, was the highest-ranked woman from the communications and media industries at number five in the Woman's Hour Power List.

Longton and Roberts were ranked seven overall in recognition of the power of the Mumsnet site, which has established itself as an important voice within political debate and has more than eight million views a month.

Harriet Harman, the shadow culture secretary and deputy leader of the Labour Party, was ranked number 14, ahead of Miller, the Conservative MP and secretary of state for culture, media and sport, at number 17.
A judging panel led by the author and journalist Eve Pollard complied the inaugural Woman's Hour Power List by choosing the 100 most powerful women in the country today and ranking the top 20.

The Queen topped the list but there was no space for Kate Middleton, the Duchess of Cambridge, after the judges ruled that although she was "influential", she was not yet "powerful".

Although Snowball did not make the top 20, she was included in the wider list alongside senior executives such as Jay Hunt, the chief creative officer of Channel 4, and Dido Harding, the chief executive of TalkTalk.

Other women from the communications industries include Joanna Shields, the chief executive and chair of Tech City Investment and a former Facebook executive, and Tessa Ross, the controller of Film4.

Sophie Turner Laing, managing director of content at BSkyB; Rachel Whetstone, senior vice-president, communications and public policy for Google; and Colette Bowe, the chair of Ofcom, were also honoured in the list.

Amanda Sourry, chairman of Unilever UK and Ireland, made the 100, as did Carolyn McCall, the chief executive of easyJet and former chief executive of Guardian Media Group.
Other members of the judging panel included Conservative MP Priti Patel; television presenter and writer Dawn O'Porter; Labour peer Oona King; the novelist Val McDermid; and former Woman's Hour editor Jill Burridge.
Follow @MaisieMcCabe