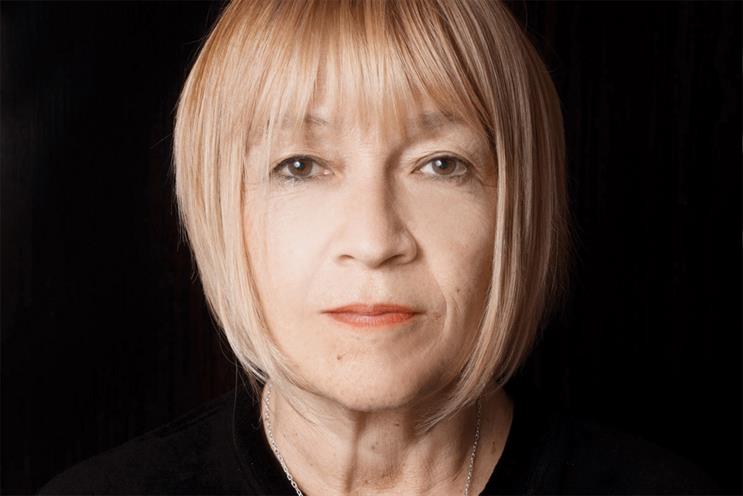 Gallop, the founder of MakeLoveNotPorn.com and the jury president of the new Glass Lion at Cannes, was speaking at Friday's 3% Conference, which aims to increase the number of women in the creative departments at ad agencies.
The former Bartle Bogle Hegarty executive said sexual harassment in advertising "absolutely exists and is a product of a male-dominated environment".
She told a story about an intimate dinner she attended at a villa in Cannes one year, hosted by her friend with two high profile attendees, where an "extremely drunk" man sitting next to her started asking her inappropriate questions.
Initially she tried to laugh off his advances, then he propositioned her outright, saying they should have sex in one of their hotel rooms, Gallop revealed.
She told the conference she tried to be nice because she did not want to make a fuss and other dinner guests were talking to each other so no one noticed her ordeal. When she rebuffed him, he got abusive and angry, she said.
She said: "I thought 'wow' this is what young women are facing in our industry. Every women in our industry has been through this at some point and it's a situation that men never go through."
Her remedy is to rapidly increase the number of women at the table. She said: "Once there is a 50/50 gender split, men cease to see us as either a secretary or girlfriend material. You can manage out negative things about our industry by simply changing our ratio," she said.
'Bulk-buy'
Gallop said she was frustrated at how long it was taking the ad industry – and business in general – to increase the number of senior women within in. She urged agencies to "bulk-buy" by hiring groups of women not just individuals.
One of the problems with lack of female representation in the creative departments, she believes, is that white male creative directors don't believe young male creatives will accept women as role models and mentors. But she does not believe this is the case.
She also urged agencies to give women creative freedom. She said: "Women do not get the creative freedom that men do.
"Men are hired on potential, women are hired on proof. That's inhibiting in a creative context. Women's creativity should be championed."
She said men would also be much happier living and working in a world that was designed and run by women as much as men.
Gallop continued: "There are just as many men as women who dread going to work on Monday, or who don't want to work weekends or want to spend more time with their children."
She said that ads created by women would stop using negative stereotypes of men – there would be fewer young male morons in beer ads and hapless house husbands and fathers.
'Embrace quotas'
To the women who dislike the idea of quotas, and being hired because they are women, she said: "All around you in our industry are people who were only hired because they are men. Get hired as a woman, then show you are a shit hot creative."
She urged women to take control of their own future. "I have a different view to Sheryl Sandberg – she wants you to lean in to the existing system. I want you to reinvent the whole thing.
"You are entirely able to design the world you want to live in. Decide what you want the future to be and make it happen."
She added: "Women challenge the status quo because we are never it."