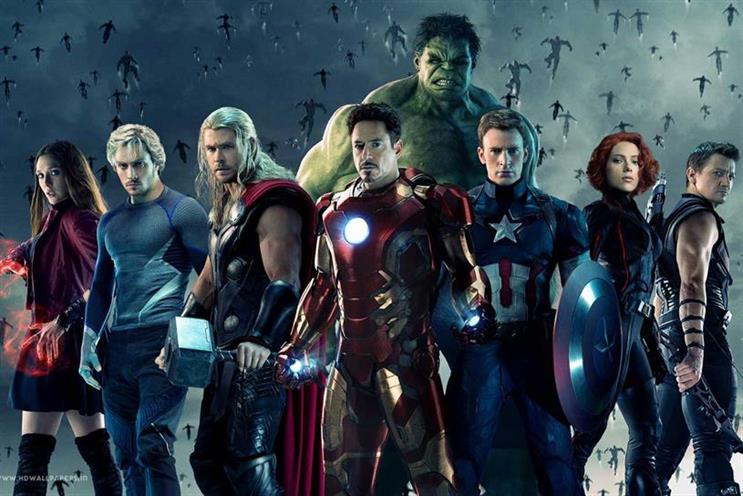 The boost follows a 10 per cent rise in box office revenues in the first half of the year.
Total UK cinema admissions are up 10 per cent year on year, figures released by the British Film Institute last week have revealed.
The biggest earning film so far this year is Jurassic World, which has grossed more than £57 million, followed by The Avengers: Age of Ultron, which was filmed in the UK and has grossed £48 million.
DCM's chief executive, Karen Stacey, said 2015 is "proving to be a defining moment for cinema advertising".
She said: "Cinema is an appointment to view with no distractions – a feat that's hard to achieve in today's increasingly fragmented media landscape.
"Adding cinema to the media mix is proving an effective way for advertisers to really build incremental campaign reach and maximise return on investment.
"More excitingly, with a strong film slate still to come, growth is expected to continue for the rest of 2015 and into 2016 and beyond, and DCM is committed to cementing cinema's position in the media mix."
Through its ad sales contracts with the likes of Odeon, Cinewold and Vue DCM controls around 80 per cent of the UK cinema ad market.
Yesterday's Advertising Association/Warc Expenditure report said TV, radio and outdoor advertising saw strong growth in the second quarter of 2015.