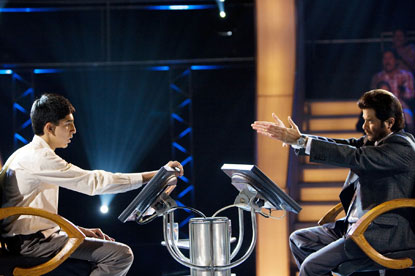 Ticket sales for the first half of 2009 rocketed to 83.4 million, thanks to the success of a number of blockbuster films such as Star Trek and Watchmen, as well as popular domestic films such as Slumdog Millionaire.

The effect of the recession, where consumers are cutting back on pricier forms of entertainment in favour of going to the cinema, was also cited as a reason for increasing audiences.

In June alone, 12.5 million cinema tickets were sold across the UK, an increase of more than 5 per cent year on year.

And cinemas anticipate that these figures will continue to rise for the second half of 2009, with hotly anticipated films such as Harry Potter And The Half Blood Prince due for release.