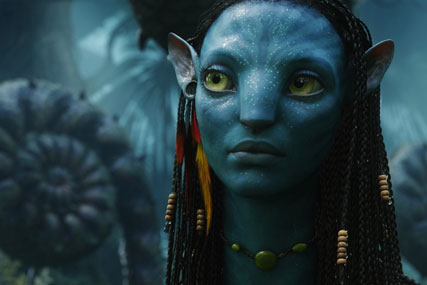 The incumbent on the account is Starcom MediaVest Group but Cineworld is thought to have issued a request for information to agencies through the intermediary Oystercatchers.
Oystercatchers is understood to be compiling a shortlist to contest the account, which could be finalised as early as next week.
Cineworld currently spends an estimated £1 million on media, but is set to raise this to take account of future site openings and its investment in digital screen technology.
The company, which operates across 78 sites and bought the cinema complex in London's O2 Arena in June, spends the majority of its media budget in press, supported by outdoor and online.
However, Cineworld faces stiff competition from Vue, with 67 sites, and Odeon – the largest chain in the UK – with more than 100 sites.
Cineworld owns a significant stake in Digital Cinema Media, the cinema advertising sales house. Its revenue in the six months to 1 July rose 3.8 per cent to £162 million, with Cineworld crediting films such as Avatar in 3D as contributing to this increase.
However, admissions at Cineworld have fallen 3 per cent so far this year compared with the same period in 2009, mainly due to the impact of people staying at home to watch the World Cup.