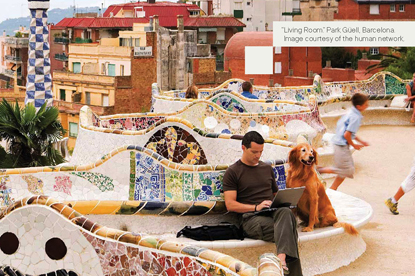 The winning shop will handle digital advertising for a consumer product launch. The exact nature of the brief is unknown.
The company announced in March that it was moving into the server market to compete with Dell, IBM and HP.
In the past, Cisco has used OgilvyOne, its below-the-line agency of record, to produce most of its online campaigns.
Earlier this year, Cisco launched an online partnership with Times Online entitled The Business Wisdom Project, which offered advice to businesses on subjects such as marketing, HR and research and development.
The tie-up centred on a microsite that hosted video-clips of chief executives explaining the challenges faced by their companies.
Users were invited to post their own business suggestions and vote for their favourite tips, which were subsequently featured as case studies on Times Online.