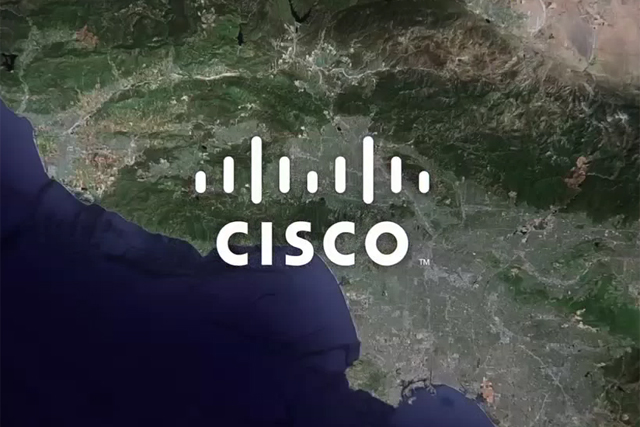 London 2012 sponsor Cisco is being sued after launching a global campaign that used the endline, "tomorrow starts here", which aimed to show how Cisco's services connects people and businesses.
The "Internet of things" campaign, created by Goodby Silverstein & Partners, launched on 10 December and features broadcast advertising and digital activity with an estimated media spend of $100m (£62m).


East Carolina University (ECU) is pursuing legal action because it has a federally-registered trademark for the "tomorrow starts here" slogan, in order to protect the university's "identity and vision".
Steve Ballard, chancellor at ECU, said: "ECU has used the mark 'Tomorrow Starts Here' for over a decade, including in national advertisements and publications such as Forbes and Wired.
"We feel it is essential to take action to protect that defining trademark of our identity and vision."
ECU claims its trademark is a university-wide brand that represents an "overlapping field of goods and services when compared with that of Cisco".
The ECU's College of Technology and Computer Science has created intellectual property that is in the process of commercialising with a particular emphasis on "distance education technology".
Cisco has responded by claiming it is "surprised" by the complaint because it is "confident our new campaign does not create any confusion in the marketplace".