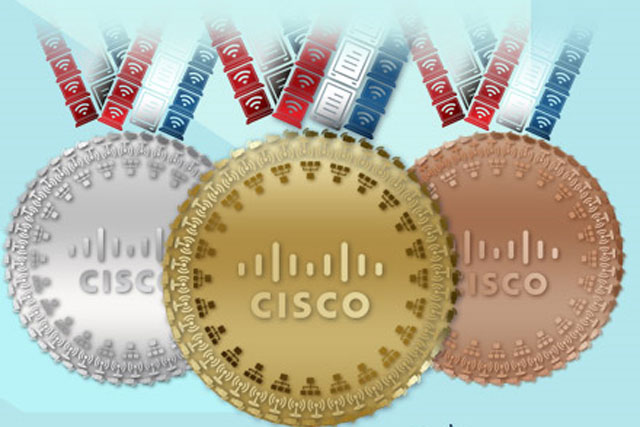 Symes headed up marketing for the brand's UK and Ireland business and led Cisco's sponsorship of London 2012.
Symes, who joined Cisco Systems in 2010, said the end of London 2012 meant it was "a natural time to move on".
He will take up the role of general manager SVP at Right Management, a Manpower Group company, on 5 November.
Cisco is recruiting internally for a direct replacement for Symes. It is understood his departure will not lead to a restructure of the Cisco marketing department.
Symes added that the new job was "a natural progression into a more senior role", because he would be responsible for all Right Management's UK and Ireland business functions.
Cisco's sponsorship of London 2012 included inviting 10,000 customers to Cisco House, a custom-built customer experience centre overlooking the Olympic Park.
Other Olympic activity involved introducing the British Innovation Gateway (BIG) legacy programme, focusing on creating a "vibrant digital business economy in the UK".
Cisco also claims it was number two in social media effectiveness of any sponsor before the Games, as a result of its London 2012 social media strategy.
Symes was previously marketing vice-president at Electrolux home products Europe, where he oversaw the AEG, Electrolux, Zanussi and national brands. Follow @mattchapmanuk