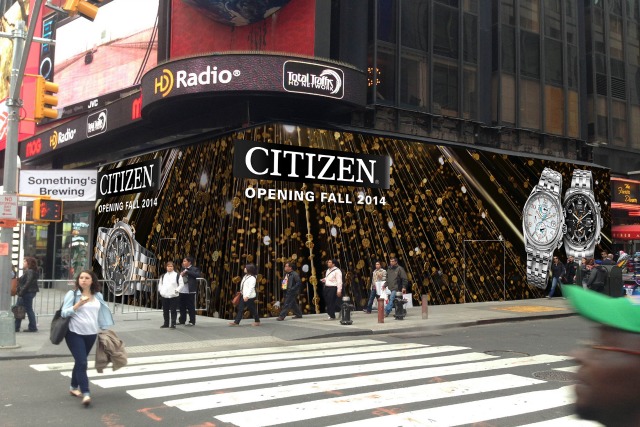 Citizen's marketing teams for the brand in the UK and the US have sent briefs to creative agencies. The brand is not using an intermediary.
The brief is for an agency to create a campaign celebrating 40 years of Citizen's Eco-Drive watches, which are powered by natural or artificial light and do not require a battery. The project is digitally focused but also with the potential to include above-the-line work such as poster ads.
The company is still receiving RFI documents from agencies and has yet to hold any pitches. The process is expected to be completed by October.
In 2014, Wieden & Kennedy's Tokyo and Amsterdam offices created Citizen's "better starts now" global brand campaign.
Citizen, which was founded in Japan, uses the singer Katherine Jenkins and the tennis player Victoria Azarenka as brand ambassadors.