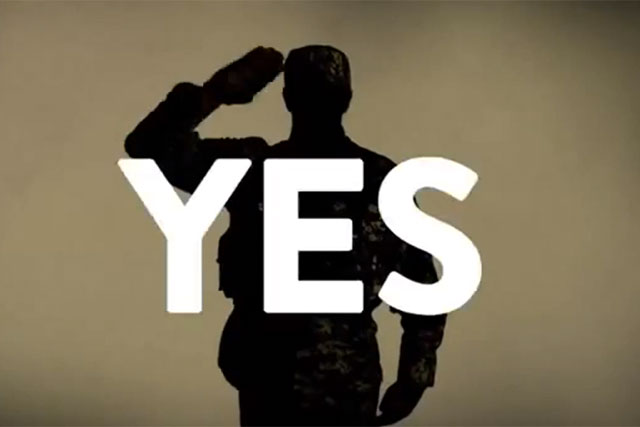 The Euro RSCG-created ad featured different scenes in rapid succession with the word "yes" being splashed across the screen throughout.
The complainants claimed the ad bought on symptoms associated with photo-sensitive epilepsy, including a seizure.
While the ad had been cleared by Clearcast and had undergone rigorous testing, it was found to have breached Ofcom's Flashing Images Guidance. Citroen was told it could not repeat the ad in its current format.
It is the second time in a year the car manufacturer has got into hot water with the ASA.
In April, a viewer complained about the Citreon ad featuring cyclists without any helmets, claiming it could discourage young children from wearing cycling helmets. The ASA ruled it could not be shown during programmes aimed at younger children.
Follow Sara Kimberley on Twitter @SaraKimberley