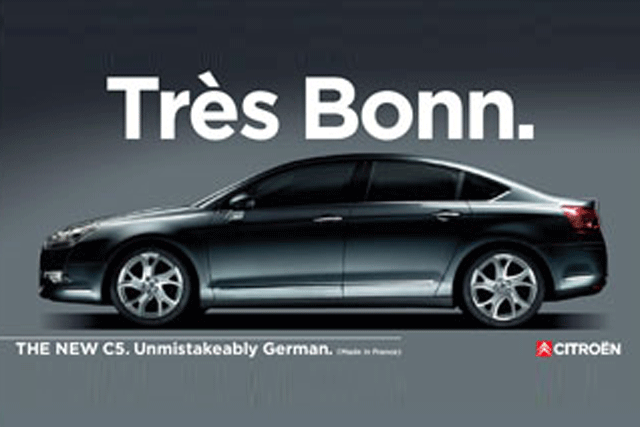 CMW already works on the Peugeot account, which is sister company to Citroen. The agency also holds the Lotus below-the-line account.
The pitch was called after the incumbent, Kitcatt Nohr Alexander Shaw, picked up the Toyota business.
Citroen UK said at the time that Kitcatt Nohr had resigned the business by mutual consent, and the car manufacturer would be looking for an agency with non-conflicting arrangements.