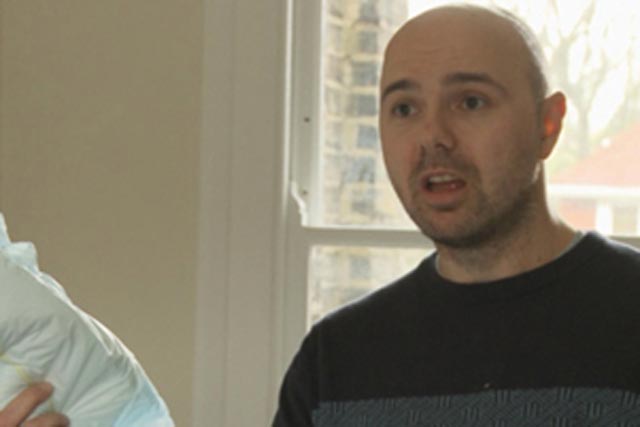 Citroën is set to replace hotel bookings website LateRooms.com, which sponsored the first series of the hit travelogue programme last year.
The second series will follow a similar format to the first, as it again follows Karl Pilkington as he ventures around the globe tackling tasks set for him by Gervais and Stephen Merchant.
In this series, Pilkington sets out to fulfil a list of "Things To Do Before You Die" – such as swimming with dolphins, travelling Route 66 and staying on a desert island – in an attempt to prove whether they really are "what they're cracked up to be".
Citroën's sponsorship, negotiated by OMD's sponsorship division, OMD Fuse and Sky Media, runs across TV and online.
The creative for the sponsorship has been produced by Euro RSCG London, and has been designed to introduce a brand new coupé, the Citroën DS4.
The segments will feature a family looking disdainfully at their more adventurous Citroën-owning neighbours, followed by the strapline: "'An Idiot Abroad' sponsored by the new Citroen DS4. A bit much for some".
Stephen Ladlow, sponsorship controller at BSkyB, said: "The return of 'An Idiot Abroad' follows Sky's recent commitment to invest even more in home-grown UK programming, and a hugely successful first series of the show.
"We're delighted to be able to offer sponsorship deals of this calibre to top brands like Citroën, which enable them to associate themselves with some of the best shows on television across multiple platforms."
The first series of 'An Idiot Abroad' was a surprise hit for Sky1, as it became the highest-rated show on the channel for three years.
Citroën will get logo accreditation in all promotional trailers greater than 20 seconds in length.