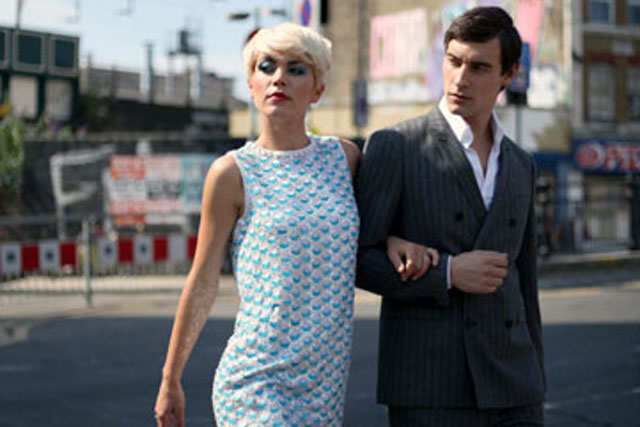 The first edition of the monthly title will feature an interview with the actor Clive Owen.
Advertisers that have already booked space in the first issue include Jaeger-LeCoultre, Mercedes-Benz, Lexus and Tag Heuer.
Harry Owen, commercial director of City AM, said: "We have responded to demand from both readers and advertisers to increase our lifestyle content, and we're in an unrivalled position to launch the magazine with a distribution footprint that crosses London from Savile Row to Shoreditch."
The distribution of City AM in July this year was 131,194, an increase of 40.9% year on year after distribution was boosted by 30% in May to reach commuters at the start of their journeys from the South and South-West.