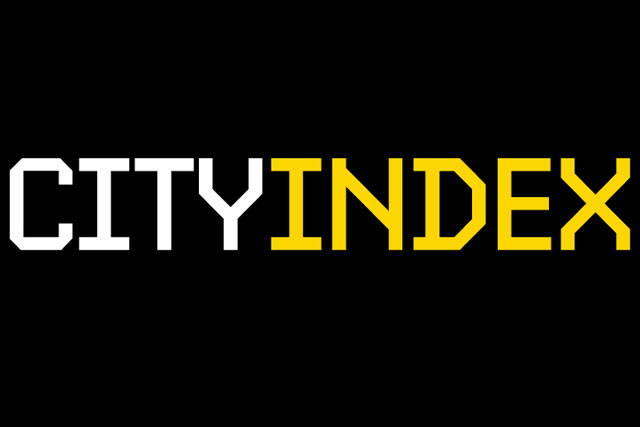 City Index has hired TMW to produce integrated marketing campaigns on a project-by-project basis with the first burst of activity focusing on its City Trading mobile app and free trading strategy seminars.
Press ads and banner ads will push the app and seminars as the company attempts to set itself apart from the competition by drawing attention to what it considers to be its unique selling points.
City Index's offering includes spread betting, contracts for difference (CFD) and retail foreign exchange.
The company claims to transact in excess of 1.5 million trades every month for individuals in more than 50 countries worldwide.
Paul Cassidy, global head of marketing at City Index, said: "As our global presence expands it is crucial that we have the right agency partners in place."
Follow Matthew Chapman at @mattchapmanUK