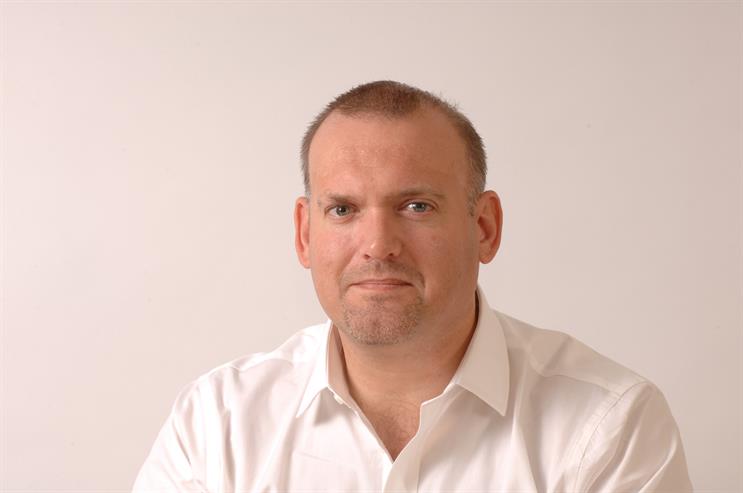 The CityLive Challenge is all about inspiring great brand content, showcasing the creative and interactive capabilities of digital out-of-home 3.0 and demonstrating that these screens have a place in mainstream digital communications.
The challenge has also been structured to show that creativity need not be stifled by time or budget. Malin Hanås and Andy Sandoz bring experience, talent and drive to the project; the enthusiasm and commitment of them and their teams have been fantastic.
We are delighted to welcome the judges, who bring a wealth of experience in strategic planning, creative and technical application. Last but by no means least, we thank the teams, the judges, FTP Concepts, Enigma and all concerned in the CityLive Challenge for their time and input in this initiative.
View from the Judges:
"I'm really looking forward to this competition. The power of media to be up close and personal with the target consumer, and to be in the right place at the right moment, is greater than ever. We're just scratching the surface in terms of the potential of digital outdoor. No technology is immersive enough and no creative content is compelling enough to overcome the influence of place, time and circumstance. But a campaign that can work with those constraints – and, indeed, leverage them – will be effective. I'm looking forward to seeing an idea that works in ways I have only imagined before."
Sue Unerman chief strategy officer, MediaCom


The CityLive Challenge judges:
Richard Blackburn, commercial director, MediaCo Outdoor
Sue Unerman, chief strategy officer, MediaCom
Claire Beale, editor-in-chief, Campaign
Darren Bailes, executive creative director, VCCP
Martin Ayrton, managing director, FTP Concepts
Andrew Newman, co-founder, Enigma
Read about the teams: Team Sandoz and Team Hanas.