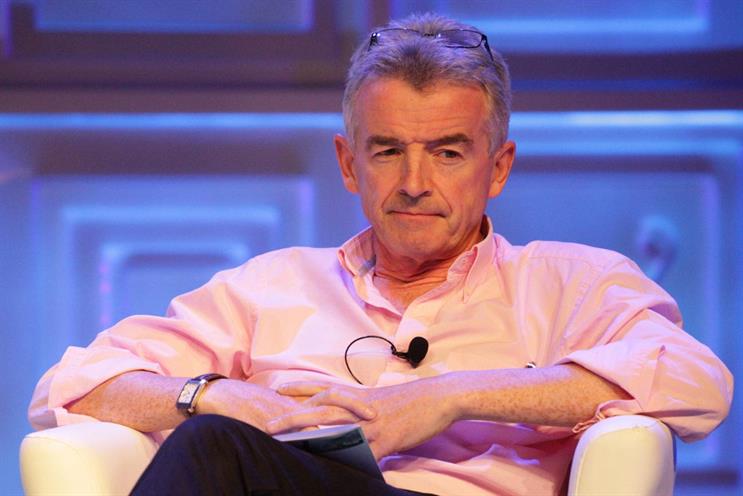 The regulator said it had launched "enforcement action" against the budget airline, the first step towards court, the BBC reported.
According to the CAA, Ryanair was wrong to refuse to reroute passengers on rival airlines.
Furthermore, the airline has failed to provide customers with "necessary and accurate" information about their rights pursuant to their flights being cancelled, the CAA said. The information that was provided failed to make it clear that the airline was obliged to refund all expenses incurred as a result of the flight's cancellation.
These expenses should, in fact, include meals, hotels as well as the cost of rerouting passengers on to other airlines.
The CAA said it had written to Ryanair asking it to make a public statement clearing up its misleading statements, but the airline has not complied with its request.
Ryanair has been trying to mitigate its problem by offering pilots more money to fly planes. However, a group of Ryanair pilots has turned down a bonus of £12,000 each to work additional days and instead demanded better contracts and working conditions.
By misleading consumers and refusing to admit to it, Ryanair is likely causing further damage to a brand already under pressure.