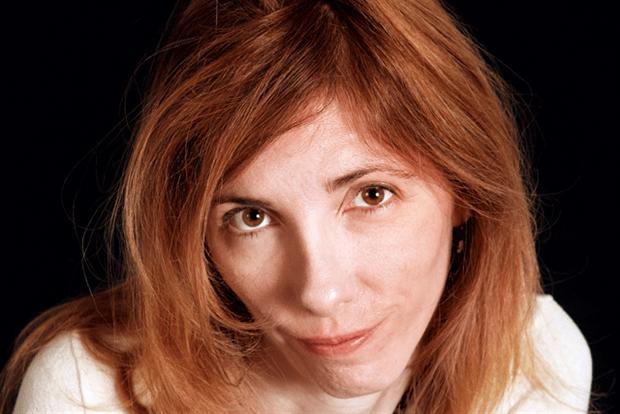 Beale joins Campaign tasked with expanding the brand in the UK while working closely with colleagues overseas to grow the brand internationally. It is the second time that Beale joins the UK title, having previously edited Campaign for eight years.
Beale has been shortlisted for Editor of the Year at the 2014 PPA Awards, and Marketing has been shortlisted for Business Magazine of the Year and Business Media Brand of the Year.
Rachel Barnes, currently the deputy editor of Marketing, will become acting editor.
Beale said: "I'm really excited about immersing myself in Campaign, particularly with regard to its international expansion. The brand has a fantastic heritage and has so much potential.
"But I'm so proud of my amazing Marketing team and what we've achieved with the brand over the past year, and I will really miss working with them all."
Barnes added: "Working with Claire, we have created a fantastic new Marketing, in print, online and via the app. She leaves us in a position of strength, with an amazing team to fulfil our exciting plans ahead."
Haymarket currently publishes Campaign in the UK, Asia and India and publishes the brand under licence in Turkey and the Middle East. Campaign has a global audience of over 425,000 users per month delivering 1.5 million page impressions.
Danny Rogers is moving to become editor-in-chief of PRWeek. He will remain editor-in-chief of Haymarket's Brand Republic portfolio, which includes Campaign, Marketing, Brand Republic and Media Week.