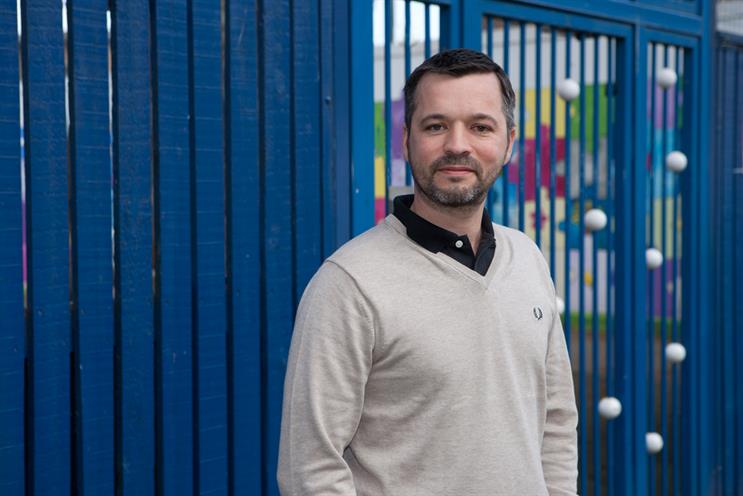 He will join the digital operation in March, and will also become a deputy executive creative director of Grey London. The other deputy executive creative directors are Vicki Maguire and Dave Monk.
Clapp has been asked to be the "creative linchpin" between the two agencies, helping to increase the impact of Grey London's work through digital channels.
He will report to the Grey London executive creative director, Nils Leonard, and the Grey Possible managing director, Wayne Brown.
Brown said: "Ben is remarkably equipped to bring all the digital know-how in Possible seamlessly to Grey's clients and make amazing things happen."
Clapp spent two years as the executive creative director at Profero, helping to win new business from brands including the BBC and Revlon. Eloise Smith, a creative director at Havas Worldwide London, was hired to replace him at Profero last month.
Before Profero, Clapp was a creative director at Elvis for three years. He helped the agency win its first DMA golds and was responsible for campaigns including "don't go zombie" for Virgin Trains. Clapp was also previously the executive creative director at Tribal DDB.
He said: "Grey London is the most exciting agency in town right now. With my background, I understand both the above-the-line and digital pure-play worlds, so am really looking forward to being the creative linchpin between Grey Possible and Grey London."