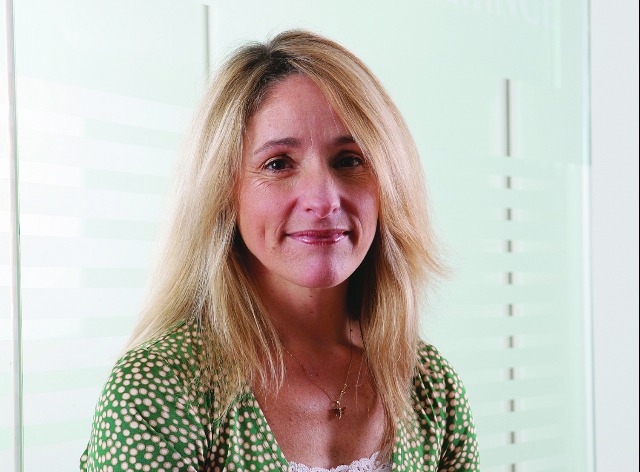 The high-profile marketer, whose CV has seen her hold senior marketing posts at brands including Vodafone, ITV, RSA and the AA, has been responsible for relaunching the Royal London brand with a strapline "We're so yesterday".
While Salmon looks for her next corporate role, she said she would focus her energies on her new racehorse, Secret Missile.
Salmon joined Royal London in March 2013. Before that she was global brand director at Vodafone, where she spent just over a year. She was at insurance group RSA for four years, as group director of strategy marketing and customer and was also group director of marketing and commercial strategy at ITV for a year and a half.
Salmon said "I've had a brilliant time creating the new Royal London brand proposition, building the new team and ensuring that the migration gets off to a fantastic start.
"It has been really refreshing working on a brand with such a distinctive and quirky British personality, a strong service ethos, and robust ethical values."
Phil Loney, Royal London's chief executive, added: "Clare has been a driving force in this and I would like to thank her for her commitment to Royal London and wish her every success in her next steps."
Read next
15 ways to embrace change in 2015
The 2015 detox plan that marketers need to follow