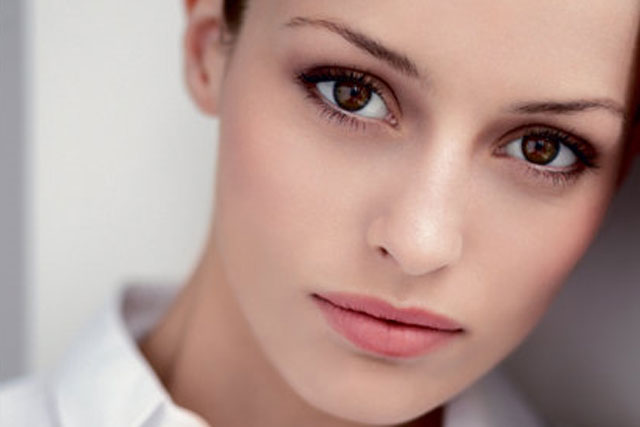 Clarins is launching ecommerce sites for its own brand and brands under the Clarins Fragrance Group, including Thierry Mugler and Azzaro, across 16 countries and in multiple languages.
The sites, created by eCommera, include UK and US online stores and have already been launched for brands Thierry Mugler, Clarins US and a series of non-transactional brand sites.
Laurent Malaveille, senior vice president, digital, CRM and e-commerce at Clarins Group, said: "We have successfully launched or re-launched many brand websites in 2011, and are confident we will continue to do so in 2012.
"This agility is possible only because we invested in a partnership combining the Clarins group, a single, powerful yet flexible, digital commerce platform, and the development and support expertise of eCommera.
"This combination means we have an excellent foundation to support all our brands, in all countries, on all devices with the ability to drive a range of initiatives like pure play ecommerce, drive-to-store and loyalty programs. We believe this is a strong asset for our brands."
Rival cosmetic brand L'Oreal launched its first CRM programme in December last year with the aim to forge stronger relationships with consumers by offering them exclusive rewards.
Follow Loulla-Mae Eleftheriou-Smith on Twitter @LoullaMae_ES