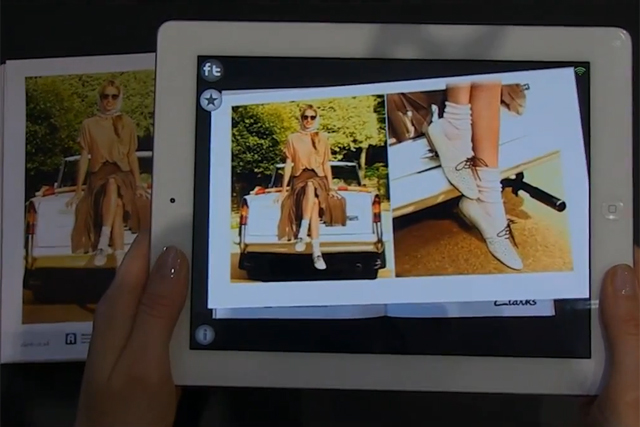 The account, which does not include the UK, is currently handled by Yellowdoor, the specialist agency founded by the retail guru Mary Portas. It is thought that Yellowdoor will re-pitch.

Clarks has approached agencies directly, inviting them to pitch for the account, which has a heavy focus on emerging markets in China and the Arabian Gulf, where the brand is considered to be a high-end product.

Until 2010, Clarks International worked with Abbott Mead Vickers BBDO, which won the business in 2007 from St. Luke's. St Luke's had worked on the account for the preceding decade.

AMV created Clarks' 'Stand Tall' campaign in a bid to lift the brand out of the "sensible shoe" category and promote it as a fashion brand.

The ad featured giant children and young adults wearing a pair of Clarks with the endframe, "Stand tall, walk Clarks".

In the UK, Clarks has about an 11% share of the shoe market but its growth is slow, while in the Middle East, its sales are growing at around 15% a year.