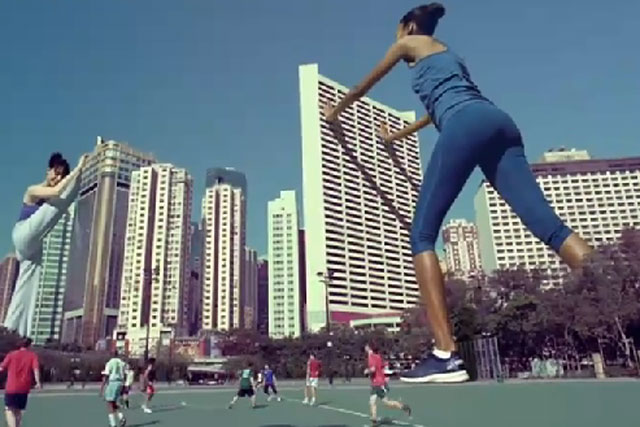 The site, built by Mobile Interactive Group, enables shoppers to browse and purchase Clarks' entire range of shoes. It also has a store locator feature.
The site can be accessed through mobile browsers. Clarks plans to introduce native apps for operating systems including iOS and Android in the future.
Richard Houlton, director of channels of Clarks, said: "Multi-channel retailing is a major focus for Clarks and it is essential to give our customers choice. Our customers are more technology savvy than ever before."
Clarks is looking to broaden the appeal of its brand, and in particular target younger men. To this end it recently launched a catwalk-inspired range of mens shoes.
Follow Sarah Shearman on Twitter @Shearmans