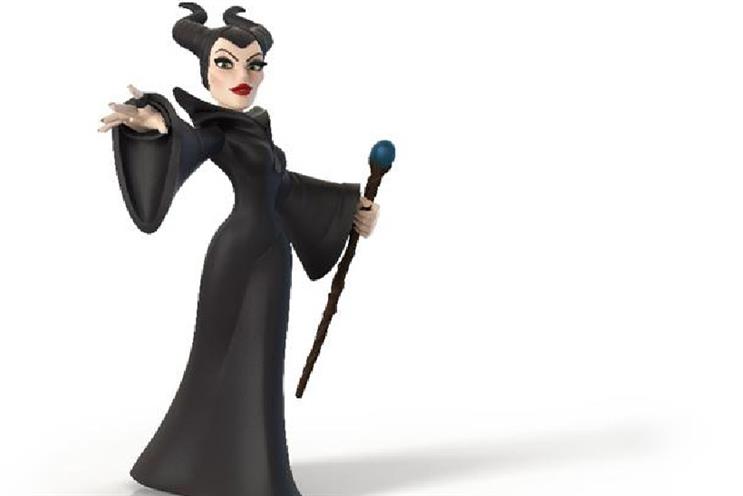 The two brands have partnered together to leverage each other's appeal to children.
The campaign, which spans several channels including digital and in-store, will promote a Clarks branded part fo the Disney Infinity gaming world. It will also see Clarks run an exclusive ad spot before screenings of Disney films at Odeon cinemas across the UK. Clarks TV ads will run across all Disney channels.
Online, the brands have created a campaign hub while a dedicated page on the Clarks' website features Disney Infinity 2.0 branding and similarly Disney Infinity will showcase Clarks branding on its homepage throughout the campaign period.
The brands have also come together to create a shoebox-themed Toybox game, where kids will be able to race their favourite characters within the Disney Infinity game.
Both of the retailer's stores will feature advertising featuring window takeovers and character cut outs, with Disney handing out in-store booklets and sending them out with Clarks Kids online purchases.
On the campaign, Emma Jefferies, UK & Ireland children's marketing manager at Clarks, said she was "confident that it will not only move our brand forwards, in terms of appealing to children, but it will also drive a strong commercial return on investment".
She added: "The partnership has been very collaborative, and we are extremely pleased with all of the campaign assets that have been produced."
The idea was developed and executed by Havas Media Labs, the innovation hub within Havas Media Group UK togetehr with Disneymedia+, the ad sales, promotions and marketing solutions division of Disney UK and Ireland.
Havas Media Labs head of futures Amy Kean said the campaign added value to both brands.
"Innovative partnerships in modern marketing require much more than just badging and logos - it's essential for both partners to add value and immerse themselves in each other's worlds. Disney and Clarks play a massive role in the lives of UK kids, and now they've come together in our most innovative partnership yet."