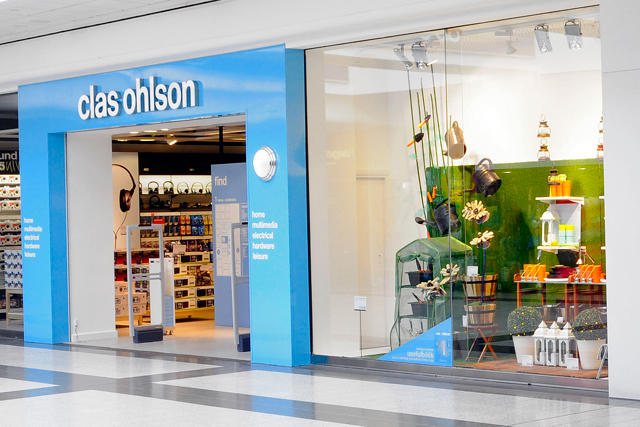 The electrical and hardware chain, which currently has 12 stores in the UK but plans to open an additional 20 across the group this year, has contacted agencies directly to invite them to pitch for the business. Initially, the business will focus on the UK.
Clas Ohlson works with SapientNitro on its digital business. The agency helped launch an e-commerce platform for the brand earlier this year.
Clas Ohlson started as a mail-order company in Sweden in 1918 and is now the country's biggest home and hardware chain. It sells mostly own-label products.
Many of its stores in the UK, including in Croydon, Manchester, Leeds, Liverpool, Reading and Watford, are in former Woolworths and Zavvi outlets.
The retailer is known for its "herring back" promise, which offers customers their money back and a jar of free pickled herrings if they find a product they purchased on sale at a cheaper price elsewhere.
The brand entered the UK market in 2008, offering more than 10,000 products across home, multimedia, electrical, hardware and leisure.